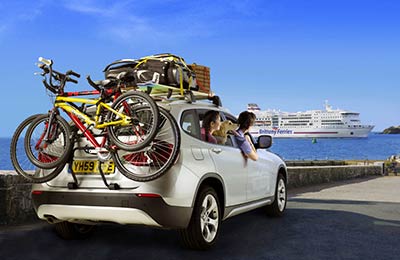 We Are Here To Help You
General Enquiries
If you have a general enquiry please check to see if your question is answered in our Frequently Asked Questions Section.
For enquiries regarding sailing dates and times, please use the booking form above.
By Email
mail@cheap4ferries.com - We will endeavour to respond within 24 hours. Please note, we do not offer quotes by email.
For emergency amendments outside our office hours, please call the operator direct.