This time, our inquisitive chick has taken the ferry to Italy!
Chirpy has travelled by ferry to Italy, and why not? With incredible scenery, historical cities and a limitless supply of carbonara, there really is something for everyone!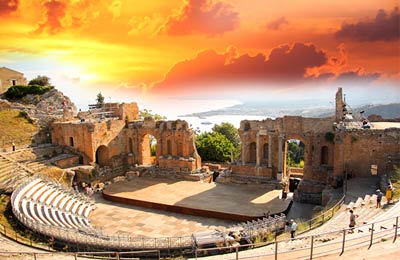 Chirpy says there's
no place like ROME!
The centre of a vast empire that spanned Europe and beyond, Rome proudly shows off the achievements of it's ancient culture. The Colosseum, The Pantheon, St. Peter's Basilica, The Spanish Steps, The Trevi Fountain, The Cistine Chapel: you know the names, now come and see just why they are world-famous!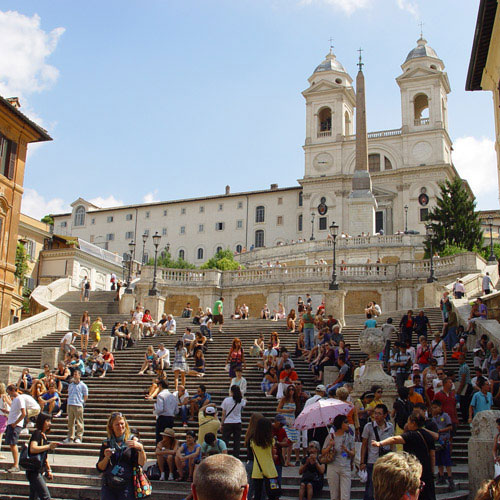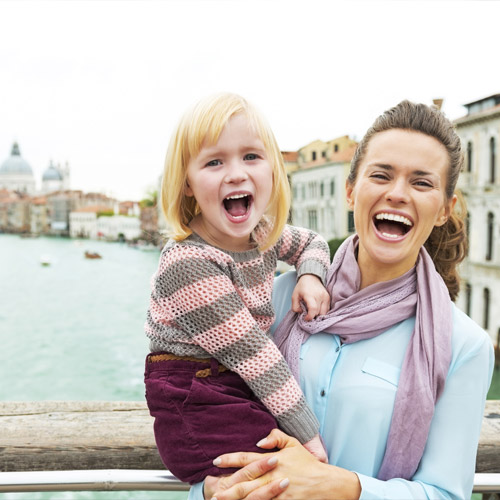 Venice -
the "Venice" of Italy!
Of course Chirpy loves the water, so whenever he's in Italy he can't resist a splash around Venice! Not many of us are as good swimmers as Chirpy, so perhaps you would prefer to take a trip along the beautiful waterways on an iconic gondola. To fully emmerse yourself in this wonderful city, head to Teatro Malibran for some live Vivaldi, then cool down with a delicious gelato.
Take a paddle
around Lake Como!
Chirpy knows that anywhere good enough for James Bond, Darth Vadar and George Clooney is good enough for him! Lake Como is a beautiful destination that has featured in many popular movies, from Casino Royale to Star Wars, and it's stunning scenery makes it easy to see why!