Cheap 4 Ferries is a price comparison website for ferry travel, offering all major Cross Channel Ferry routes and crossings. You can find and book ferries to France, Spain, Ireland, Belgium, England, Holland, Scotland and Wales.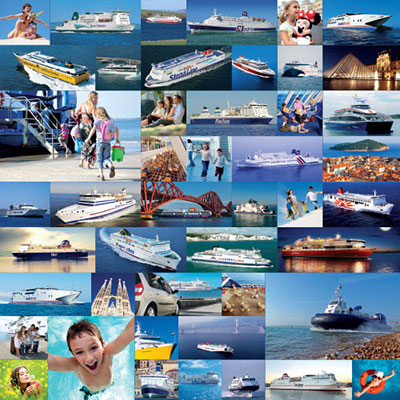 We work with all the major cross-channel ferry operators including Brittany Ferries, DFDS, Eurotunnel, Irish Ferries, P&O Ferries, Stena Line, Wightlink and many more to bring you all the best ferry crossings, all of the time! This year, swap worrying about parking and waiting in long queues at the airport with restless children - choose to enjoy sea air and the sense of adventure that ferry travel can offer.
Travelling By Ferry
Whether you want a day trip to the continent, a short city break or a longer holiday, Cheap 4 Ferries offer a great way to compare and book all your ferry and Eurotunnel options. For single travellers, couples and families, ferry travel is an increasingly popular way to take a holiday in Europe that offers more flexibility and less stress than flying. Of course you will need your passports and any other travel documents and you will need to check your car, cancel the newspaper and pack your bags, but once that's done, you're on your way.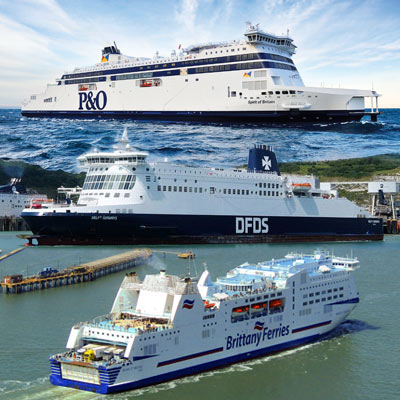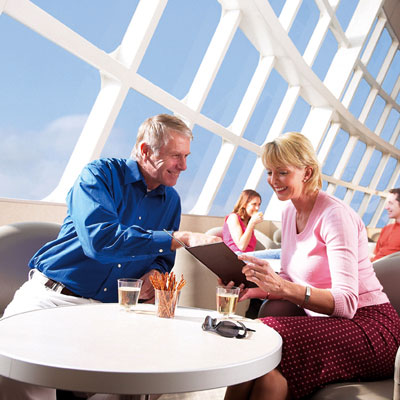 Start your holiday
before you get there!
Your holiday can begin as soon as you get on the ferry. Self-drive holidays give you the flexibility to change your mind and take the scenic route, or simply stay a little longer at a town or beauty spot that takes your fancy, without the extra hassle of hiring, picking up and learning the quirks of a hire car. On longer ferry crossings you can also sleep while cruising overnight and awake refreshed and ready to take the onwards journey at your own pace. Modern ferries have a great deal of all-weather facilities; from cafés, bars and restaurants to play areas, amusement arcades, cinemas, even casinos and discos, depending on the route.
Travel at your own pace
and have fun in the sun!
Taking the ferry to Europe is a great option for families - once you get over to Europe, there are plenty of great family holiday options to choose from. Camping in France is ever-popular with British families - find some suggestions here, or have a look around Yelloh Village for more inspiration.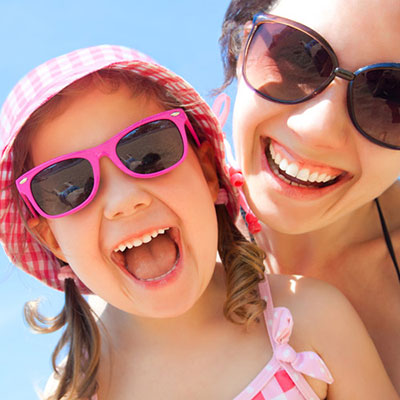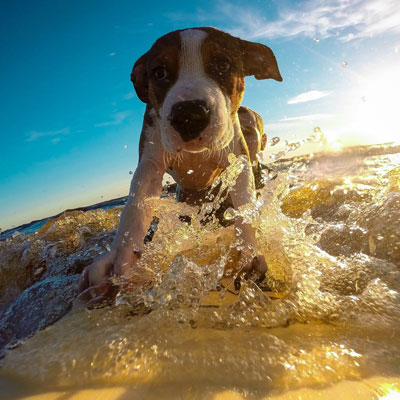 Take ALL
of the family!
Don't forget: ferries are for ALL the family - need to take Fido too? Many ferry companies allow pets to travel. Thanks to the Pet Passport Scheme, it is now easier than ever to take your pet with you on the ferry or Eurotunnel. Find out more about travelling with your pet here.
Explore all of Europe
and hit the shops!
When you take a car ferry to France you can bring back as much luggage as you can carry - find out what Europe has to offer when you take the ferry! Get some inspiration for shopping in France.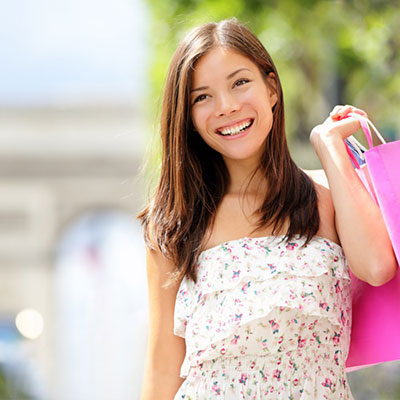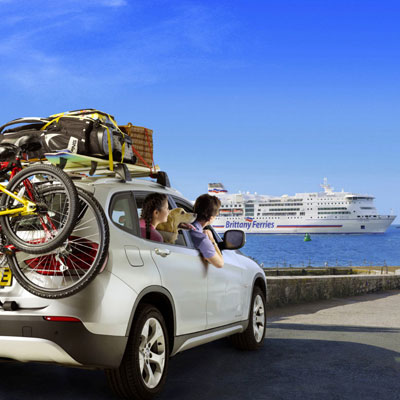 Take
everything

you need!

With no luggage restrictions means you can take all that your car will carry: children's car seats, prams, snacks, toys, books, bicycles and kitchen sinks: if your car boot can't take any more, you can always opt for a trailer or roof box - just be sure to add these when you book! On the way home there may even be a little space free for some souvenirs, buckets and spades, and perhaps a little cheese and wine as well.
Follow us
on Twitter
Stay up to date with the latest Ferry news!
Follow @cheap4ferries