Cross-Channel Ferries and more with Cheap 4 Ferries!
Cheap 4 Ferries offer all major Cross Channel Ferry routes and crossings. You can book a cheap ferry to France, Spain, Ireland, Belgium, Holland and Scandinavia.
Cheap 4 Ferries provide real-time pricing and availability for all major UK ferry operators, letting you find competitive prices for the cheap ferry crossing that suits your needs.
Explore all of Europe
and hit the shops!
When you take a car ferry to france you can bring back as much luggage as you can carry - find out what Europe has to offer when you take the ferry! Get some inspiration for shopping in France.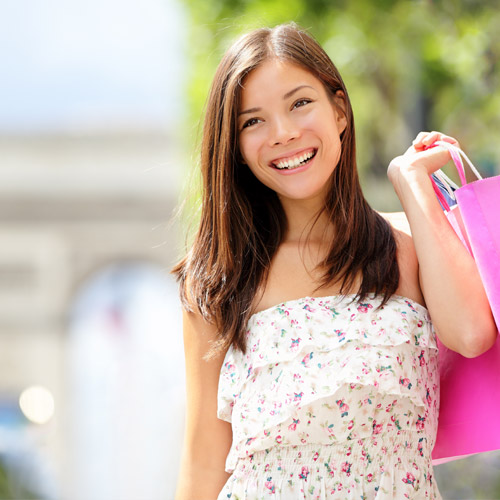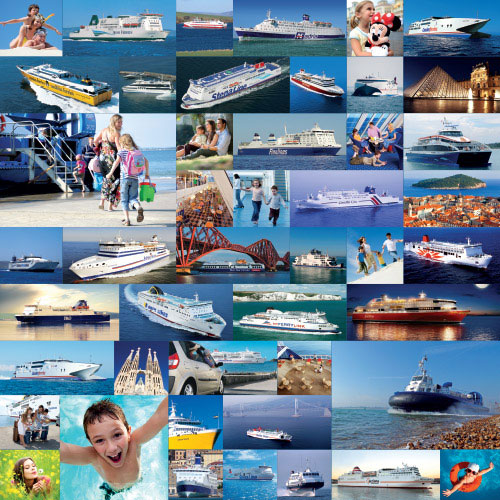 We work with all the major cross-channel ferry operators and Eurotunnel to bring you all the best channel crossings and Eurotunnel deals, all of the time!
Fun for all the family
Travel at your own pace and have fun in the sun!
Taking the ferry to Europe is a great option for families - take everything you need on the car ferry and travel at your own pace to Europe's best hotels, B&Bs and family camp sites! Don't forget: ferries are for ALL the family - need to take Fido too? Many ferry companies allow pets to travel. Find out more about the pet passport scheme.